Our German Language Courses are designed for beginners as well as advanced learners. The materials correspond to the levels of the Common European Framework of Reference for Languages (CEFR) and range from A1 for beginners to C2 for language skills at the highest level.
Youth Courses
Children's (ages 4 and up) and teens' courses offer a fun, yet academically challenging learning environment that stimulates conversation and social interactions with their peers and adults. Our younger students learn basic phrases and sentence structures which will help them when they visit Oma and Opa. They are introduced to beloved German children's games and books. They learn about German traditions and German holidays.
Adult Courses
Adults build and improve their vocabulary and grammar and learn how to comfortably converse in German. Using recommended and approved textbooks, workbooks and online exercises as a guideline, instruction is tailored to the students' language proficiency level. Common expressions are taught that would come in handy at business meetings, at restaurants, or in a philosophical discussion.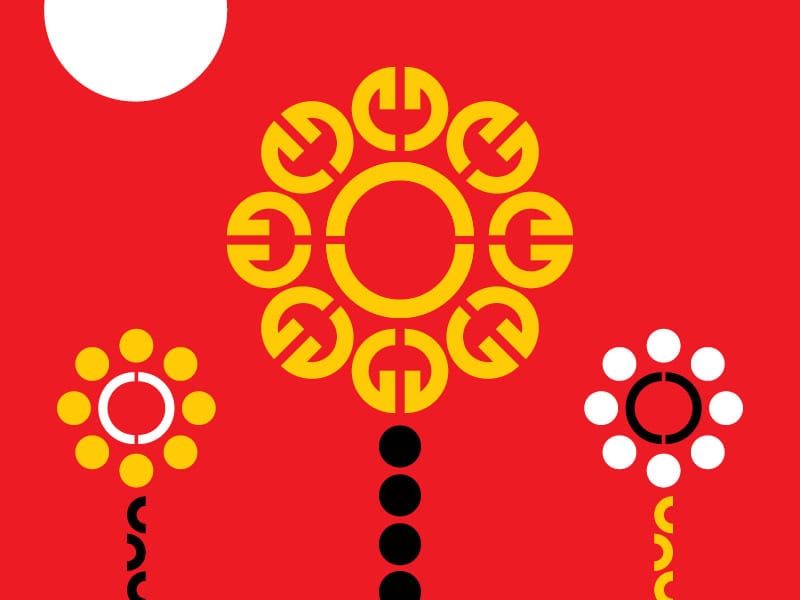 Jan 13 - May 11, 2024
9:15 am - 4:15 pm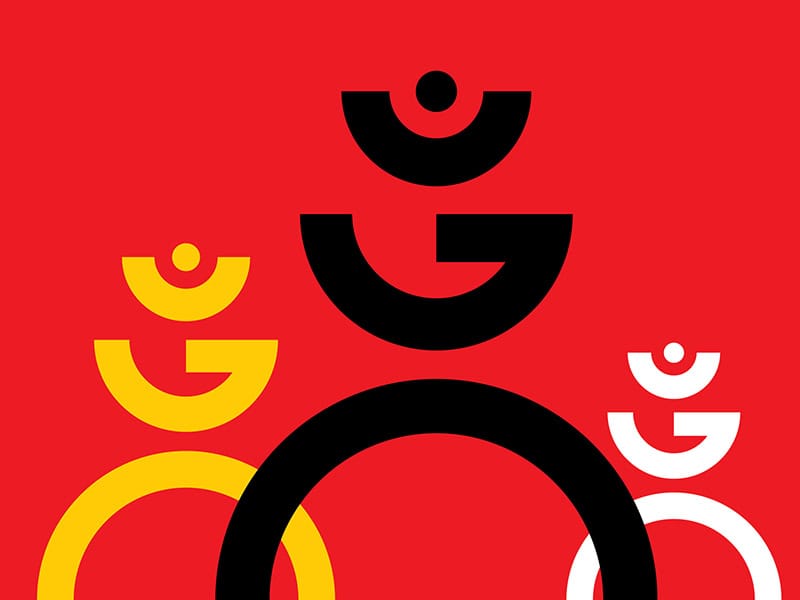 Jun 8 - Jul 27, 2024
9:15 am - 3:15 pm