Art. Music. History. Language.
Advancing German language and culture in North Texas.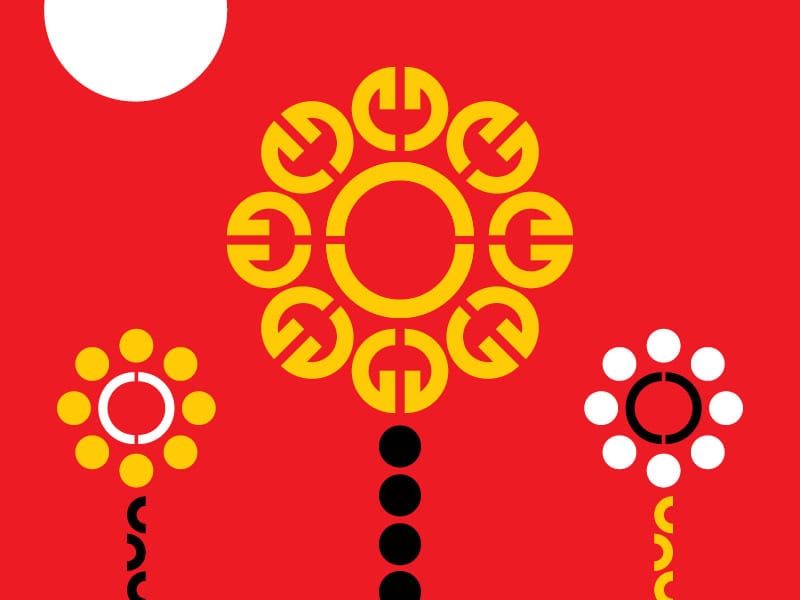 Jan 13 - May 11, 2024
9:15 am - 4:15 pm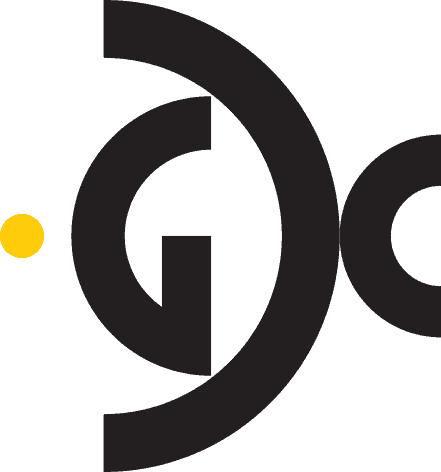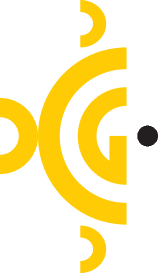 Learn the Language
We offer a unique learning environment for adults, teens, and children. We recognize the close relationship between culture and language learning and provide state of the art German language instruction in group courses and private lessons. We are also an examination center for the Goethe Institut exams.
Experience the Culture
Throughout the year, we support and host a variety of activities, such as monthly Stammtisch gatherings, film series, musical performances, lectures, exhibitions, and the celebration of German Holidays.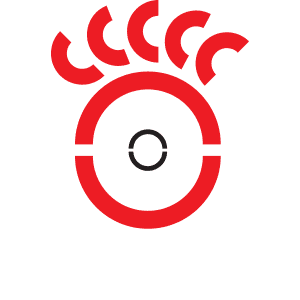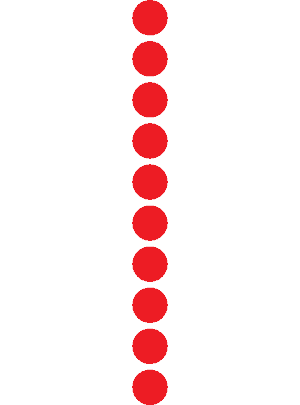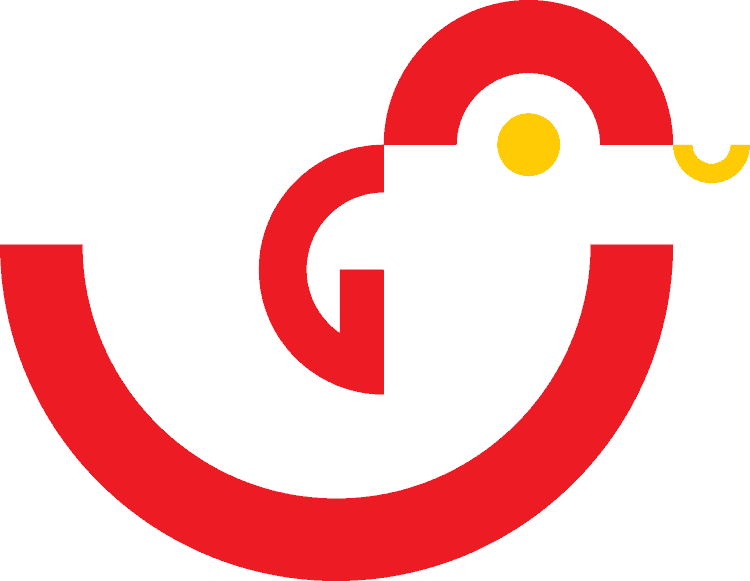 Put it into Practice
Chat and shoot the breeze with other learners every 1st Wednesday of the month! Participate in a German conversation session guided by a German teacher of the DGC.