Our Mission
The Dallas Goethe Center, a 501(c)3 nonprofit cultural and educational organization, dedicates its services to promoting and advancing German culture and language in North Texas.
It was founded in 1965 to foster an appreciation of German art, drama, music, language, literature, history, and current affairs, and cultivate the mutual understanding between the people of German speaking countries and those of the United States of America.
Our History
Since 1965 the Dallas Goethe Center (DGC) has focused on fostering an appreciation of German art, drama, music, language, literature, history, and current affairs, and cultivating mutual understanding between the people of German speaking countries and those of the United States of America.
DGC offers German language courses, supports musical performances, exhibitions, and lectures, and hosts or co-sponsors a German film series. At our community outreach events members and friends gather to celebrate their shared interest in German culture and language. DGC is a 501(c)3 nonprofit and our events are open to the public. Guests are always welcome. Join Us!
Staff
DGC staff goes the extra mile to create great experiences for all DGC members, students and guests. The staff members are committed to informing you of activities and are always willing to answer questions.
Reach us by email or by phone at 1 469 708 8342
Board of Directors
Proud to serve! The Dallas Goethe Center (DGC) Board of Directors are elected by the members and serve in two year increments. The board members represent diverse industries and academics and they jointly oversee the DGC activities.
Teachers
Our teachers provide state of the art German language instruction in group courses and private lessons. We are also an Examination Center for the Goethe Institut exams. Our teachers are native German speakers, or have native fluency.
We are always looking for enthusiastic, flexible and internationally minded team members who are fluent in German and able to teach multi-age groups. DGC offers you more than a teaching position. You will become a member of a diverse community dedicated to promoting German culture, language and cross- cultural dialogue. If you are interested in joining our team of classroom teachers and tutors, please contact Annika Sommer at education@dallasgoethecenter.org.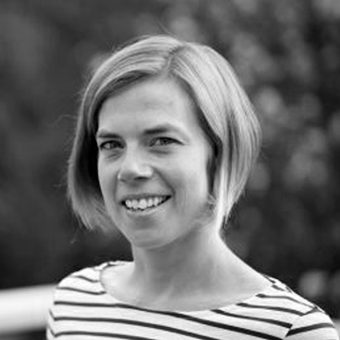 Annika Sommer
Language School & Goethe Exams
I grew up in a small German town called Blankenstein, which is known for its castle built in the 13th century. After majoring in German literature, German as a foreign and second language and theology, I worked at the University of Bonn, for the Goethe-Institut Bonn and other language schools in Germany and Switzerland. In 2015 I moved to Dallas and started working for the DGC. Coordinating the German language program and administering the Goethe exams is fun, but teaching is my passion.
Beate Fehrenbach
Programs
I was raised in Southern Germany (Black Forest), where I received a degree in Business Management. Steps of my professional career in Germany included positions as an Executive Assistant and Marketing Coordinator before I came to the US in August 2009. I joined the Dallas Goethe Center in January 2018. I also support the German Community by working as an Assistant to the Honorary Consul of Germany in Dallas. At DGC my focus is the coordination of programs, managing the communication, and I am your day-to-day contact.
You can reach her via email at info@dallasgoethecenter.org.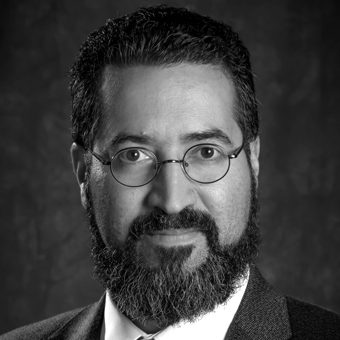 Dr. Jacob-Ivan Eidt
President
I am an Associate Professor of German and director of the German program at the University of Dallas.  I have degrees from the Catholic University of Eichstätt in Bavaria and the University of Texas at Austin.  I have published articles on Goethe, Rilke, Wagner, Nietzsche, and German Film.  I have been with the DGC for over ten years.
Dr. Christoph D. Weber
Vice President
I am an Associate Professor of German -Department of World Languages, Literatures, & Cultures at the University of North Texas. I received a Ph.D. at the University of Wisconsin-Madison and I specialize in disaster narratives in modern German literature, memory studies, and aesthetic theory. Together with Dr. Ivan Eidt, I co-edited the Festschrift Goethe's «Bildung»: Dialog Between Tradition and Innovation which collects the scholarly articles presented at the Goethe Symposium that was organized by the DGC in April, 2016.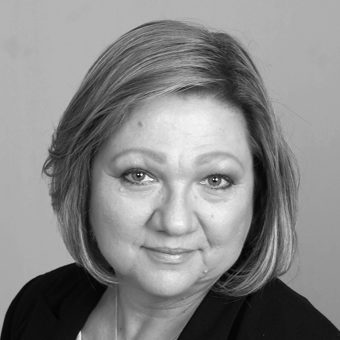 Dorothea (Didi) Wykes
Past President
While living in Berlin, I was educated as a Reformhaus Fachverkäuferin and Apothekenhelferin. I am a Critical Facility Manager and I am an International Facility Management Association® Certified Facility Manager® and hold a Certified Data Center Design® certification. When not working, I love to travel and I am an avid scuba diver.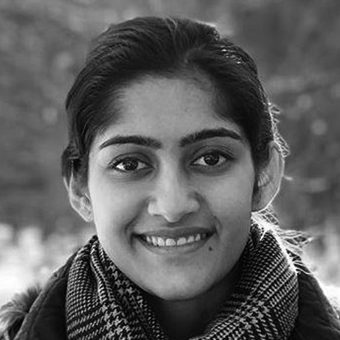 Anushka Limaye
Secretary
I first developed an interest in German language and culture while studying abroad in Vienna, Austria. Now, I am continuing my education through the DGC language and cultural programs. I recently graduated from the University of Texas at Dallas, and I hope to attend law school in the future.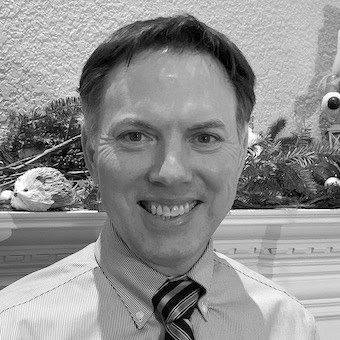 Brad Standridge
Program Chair
I first began to learn German as a sophomore in college, and I was hooked from that point on.  Over the years I dove deeper into the language and culture including travel to Germany, participating in collegiate German drama productions, and as an exchange student at the Ruhr Universität in Bochum.
Robert Clark
I am a sixth generation Texan and fifth generation Dallas resident. Professionally, I am an attorney and a member of the bar of the United States Supreme Court and a board certified civil trial attorney with Eddleman and Clark.  I am also a past President of JHG Texas and the Dallas Goethe Center.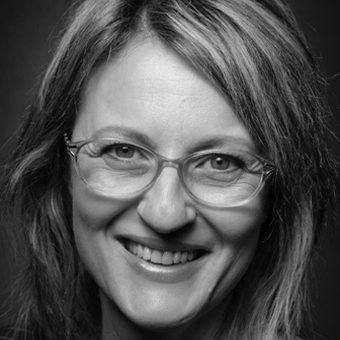 Maddalena De Nicola
I am a German and English instructor at Tarrant County Community College, where I am the Chair of the Academic Foundations department at TCC Northeast. I have been teaching German, ESOL, Developmental English and English Composition courses for over 20 years. I have a bachelor's degree in German and French from UNT and a master's degree in German Literature from UTA.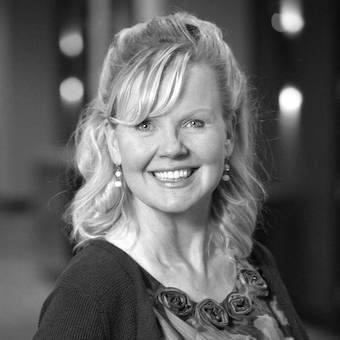 Tuula Westlake
I am originally from Finland and I am a passionate advocate for continuous learning. I enjoy German culture and language. I have been a part of DGC Board of Directors since 2018. I have a bachelor's degree in Finance and an MBA in Marketing Management. 
Dr. Christoffer Koch
I am a native of Berlin-Pankow, Germany. I moved to the DFW area in 2011 after brief stints at Lehman Brothers, the European Central Bank, and the International Monetary Fund. I obtained my undergraduate degree from the University of St. Andrews in Scotland and received a M.Phil. and D.Phil. in economics from Oxford University where I was a Rhodes Scholar.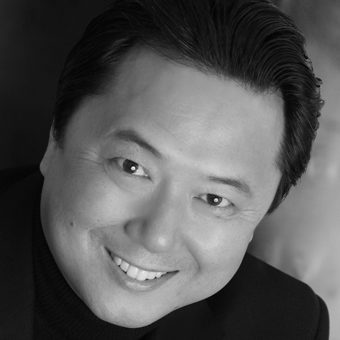 Dr. San-ky Kim
Originally from Korea, I studied voice at Australian National University and at Curtis Institute of Music and Temple University in Philadelphia. After over a decade of professional performing career in Europe, I have been teaching at TCU since 2005 as Professor of Voice and Opera, and my research focuses on modern European vocal repertoire. I served as a Fulbright Scholar visiting professor at Vytautas Magnus University in Lithuania, culminating with the publication of "Anthology of Lithuanian Art Songs" in 2018.
John Douglas Macready
I am a Professor of Philosophy at Collin College, where I teach introductory courses in philosophy, ethics, logic, philosophy of religion, and social and political philosophy. I received my Ph.D. in Philosophy from the University of Dallas and a certificate in intermediate German (B1) from the Goethe Institute in Göttingen, Germany. I specialize in 19th and 20th century continental philosophy, and I am the author of Hannah Arendt and the Fragility of Human Dignity (Lexington, 2018) and A Continental Guide to Philosophy (Edinburgh University Press, 2022).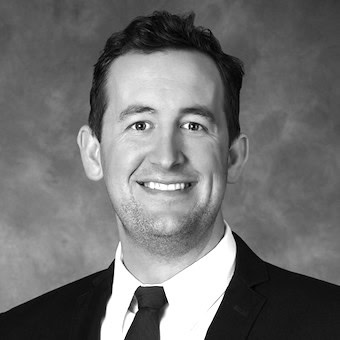 Dane Harris
I received degrees from Louisiana Tech University (B.S. Economics) and Munich Business School (M.A. International Business) and currently work as a Mergers & Acquisitions consulting manager at Baker Tilly in Plano. Prior to moving to Texas, I worked in M&A at KPMG in Hamburg, Germany, where I also attained level C1 on the German language placement exam (DaF). I enjoy remaining connected with the German language and culture and am excited to have been able to join the Goethe Center in 2021.
Dr. Stephen Grollman
Since 2016, I've been at Southern Methodist University, where I serve as Senior Lecturer of German and German area chair. From 2002-2016 I was Associate Professor of German at Concordia College in Moorhead, Minnesota. Prior to that, I received my doctorate at Washington University in St. Louis and studied abroad at the Universität Heidelberg. My teaching interests range from language and literature to business German. Along with undergraduate teaching, I actively work with high school German teachers on the Board of the AATG and as a German AP exam grader.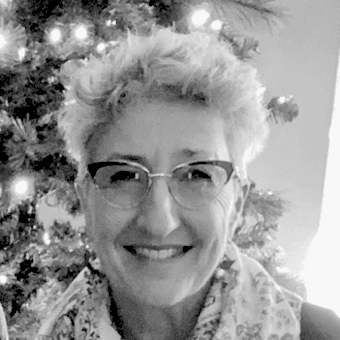 Sabine Geiser
I was raised in Bavaria, but Wanderlust got the best of me in 1984. I lived in Greece and Israel for a while before ending up in the US. I have passion for travel, languages and different cultures. To stay connected to my roots, the language and the traditions of Germany, I am excited to be part of the Dallas Goethe Center Board.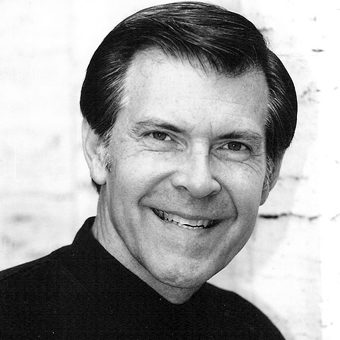 Edward Crafts
Teacher
I have been with DGC since 2014. I taught ESL for Richardson ISD, and currently teach ESL for Texas Refugee Services. I have a Master's Degree from Indiana University and I speak German, English, Italian and French. I am a retired opera soloist and university teacher, and I have a bookstore on Ebay.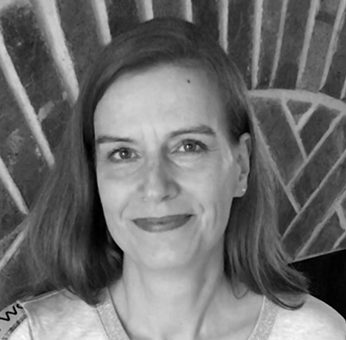 Alexandra Willmann
Teacher
Born and raised in Munich, languages have been part of my life from the beginning. Early on I learned Latin, French and English, have been exposed to Telugu and Sanskrit, and am currently learning Spanish. Certified by the Goethe Institute to teach German as a foreign language, I have found a real passion in sharing my native language and culture. When I'm not teaching, I'm training to become a Master Gardener.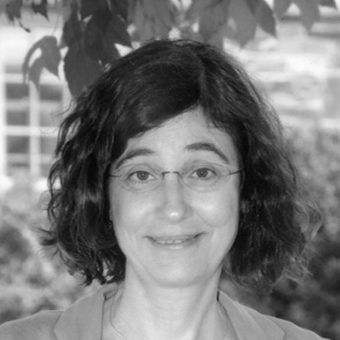 Jutta Handte
Teacher
I was born and raised in Aurich, a small town in North Germany near the North Sea and bordering the Netherlands, I completed a Master's in Education in Germany and have been teaching ever since. I enjoy being outdoors in nature, doing yoga, and spending time with family and friends.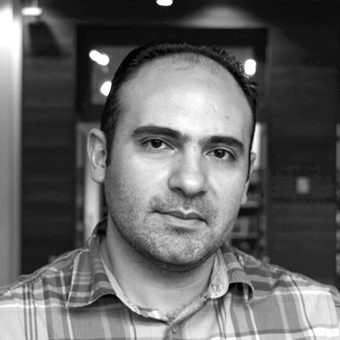 Navid Bargrizan
Teacher
Since August 2019 I have been sharing my passion for the language and culture of the German-speaking countries at DGC. I'm also a musicologist, composer, and music professor specialized in Austro-German and US-American art music. Visit my website at www.navidbargrizan.com.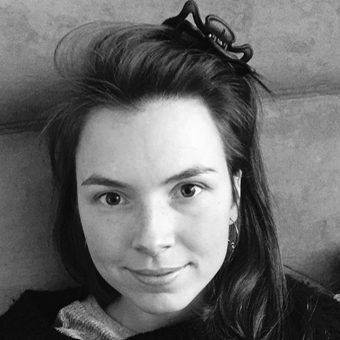 Jenny Mannigel
Teacher
"Do you know what a foreign accent is? It is a sign for bravery." I love this quote from Amy Chua and appreciate all the students who are brave enough to learn the wonderful German language. I am from Berlin Germany and came to the U.S. in 2019. I studied German and German literature at the Humboldt-Universität of Berlin. At the DGC I love to see my students learn, laugh while learning German. Let's go on this journey together. Ich freue mich auf dich!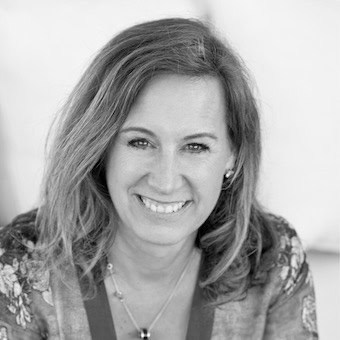 Celia von Falkenhausen
Teacher
I am originally from Hamburg, a beautiful port City in the North of Germany. I am passionate about languages and their importance for intercultural understanding. My goal is to teach German in a way that is motivating and fun for learners. I enjoy passing on my knowledge of the German language and culture just as much as I enjoy learning about the languages and cultures of my students.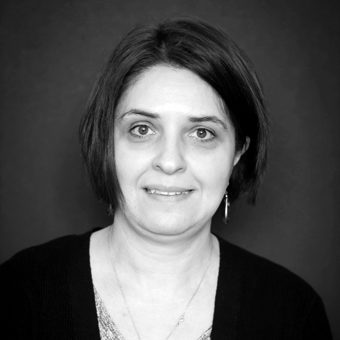 Keti Karukhnishvili
Teacher
I was born in Georgia/Tbilisi. As a student, I first moved to Germany and later to Austria to study German linguistics and German as a second language. I have a Master's degree and since 2014 I have been teaching at the DGC. I am also a lecturer of German at the University of Texas at Arlington. The two things that I miss the most about Germany are German bakeries, and hiking in the forest.
Gabrielle Moser
Teacher
I grew up in Vienna and Lower Austria. I graduated with a bilingual International Baccalaureate and Austrian Matura equivalency. I earned BAs in Linguistics, Critical Languages & International Studies: German, and the Certificate in Translation & Localization from the University of Texas at Arlington. I work as a freelance translator, conference interpreter and teach German at the University of Texas at Arlington.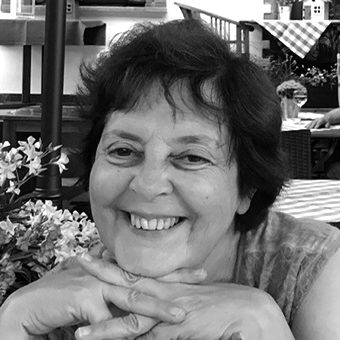 Beatrice Underwood
Teacher
I was born in Düsseldorf, Germany, but grew up in the small town of Bad Soden in the Taunus mountains. I moved to the United States in 1981 and studied to become a Montessori teacher. I taught lower elementary students in private schools in the Metroplex area for 30 years. Following my passion for teaching, I started working with the children's classes at the Dallas Goethe Center in 2013. I have also been a German language instructor for adult student classes and individual private lessons.