DGC Learning
Opportunities
The Dallas Goethe Center offers a unique learning environment for adults, teens, and children. We recognize the close relationship between culture and language learning and provide state of the art German language instruction in group courses and private lessons. We are also an Examination Center for the Goethe Institute exams.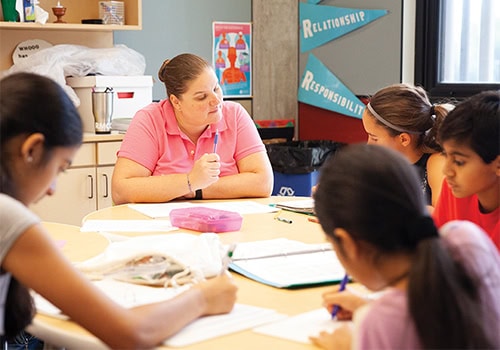 Group Lessons
German language courses are offered to all ages. Our courses are designed for beginners as well as advanced learners. The materials correspond to the levels of the Common European Framework of Reference for Languages.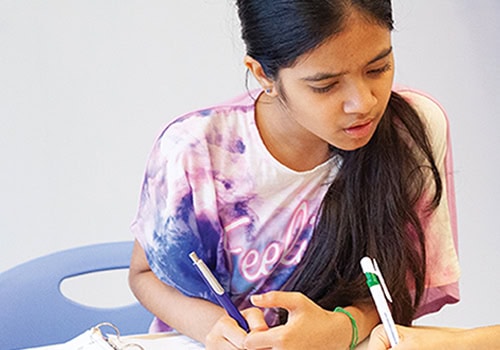 Private Tutoring
The Dallas Goethe Center offers individual lessons and designs personalized courses that fit the needs and interests of a group of friends preparing for a trip to a German- speaking country or a company doing business with native German speakers.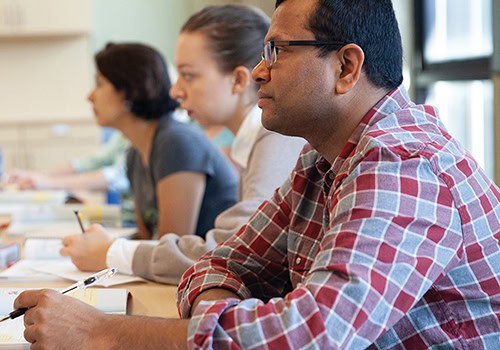 Goethe-Institut Exams
We are the Goethe-Institut Examination Center for North Texas! At the Dallas Goethe Center you can take the Goethe exam on any level administered by the Goethe-Institut and the American Association of Teachers of German (AATG).
Interested in Teaching German?
We are looking for enthusiastic, flexible and internationally minded team members who are fluent in German and able to teach multi-age groups. A teaching degree along with teaching experience is preferred.
The Dallas Goethe Center offers you more than a teaching position. You will become a member of a diverse community dedicated to promoting German culture, language and cross-cultural dialogue.
If you are interested in joining our team of classroom teachers and tutors, please contact Alexandra Walker at [email protected].